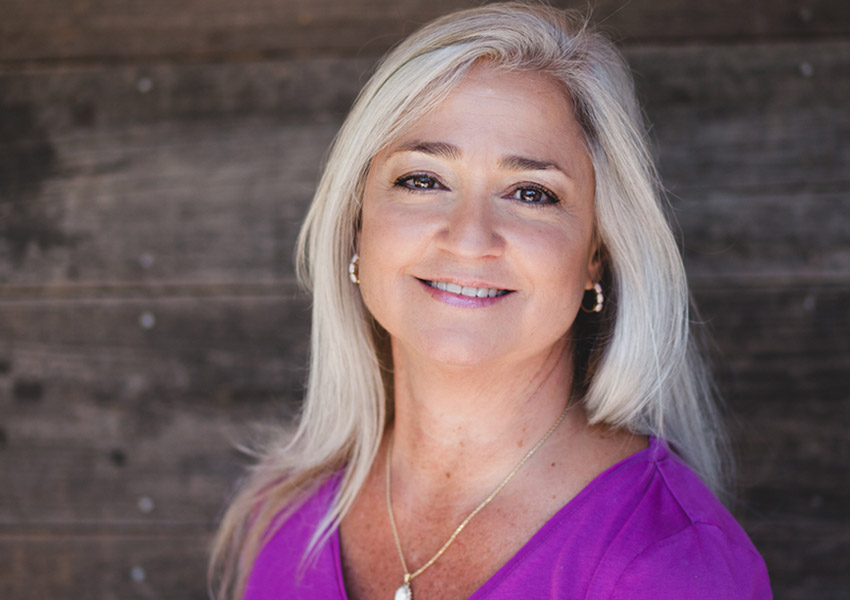 Michelle Freund | Midwife
Michelle is the owner and operator of Birth Matters Inc. Her passion for birth grew with her own pregnant belly in 1983.  Ten years later, during an era when homebirth and midwives were not widely accepted, she conceived Birth Matters to offer women nurturing and rewarding maternity care outside of the hospital.
Read Michelle's Bio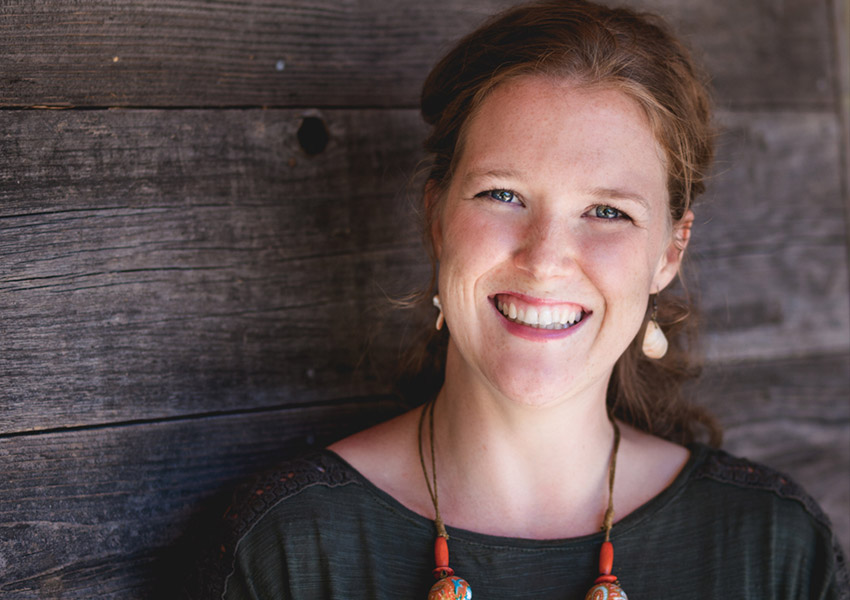 Kaydee Welchons | Midwife
Kaydee began at Birth Matters in July 2011 and joined the team as an independent licensed midwife in 2014. She is the director of Birth Matters Temecula location (frequently on-site in Oceanside) and provides home and birth center births and is a doula monitrice (see the "service" page for more information).
Read Kaydee's Bio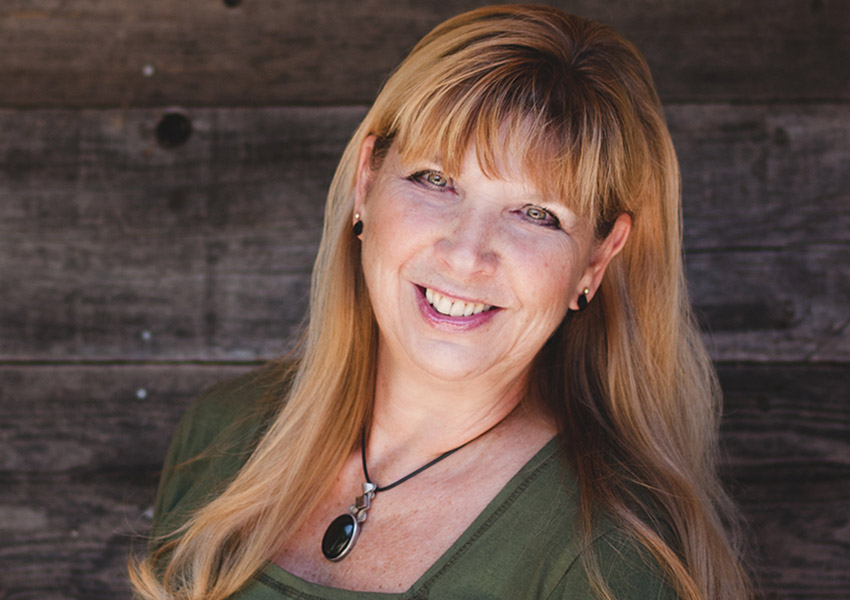 Marcia Manley | Office Manager
Marcia is your first contact; she answers questions, schedules appointments, collects payments and reminds you of your appointments. On your first prenatal visit, she'll go over paperwork before your midwife visit and assist with any needs. She is our office glue!
Read Marcia's Bio
"The birth was over, but I knew that something much bigger was just beginning.  This moment was pure, honest and organic.  I would not have had it any other way."

– Stacy Henschel